ARE YOU MISSING PART OF THE
$94,000,000,000
IN LEGITIMATE MISSED REPAIRS ON YOUR CUSTOMERS VEHICLES?
Is This How You Earn Your Customers Trust?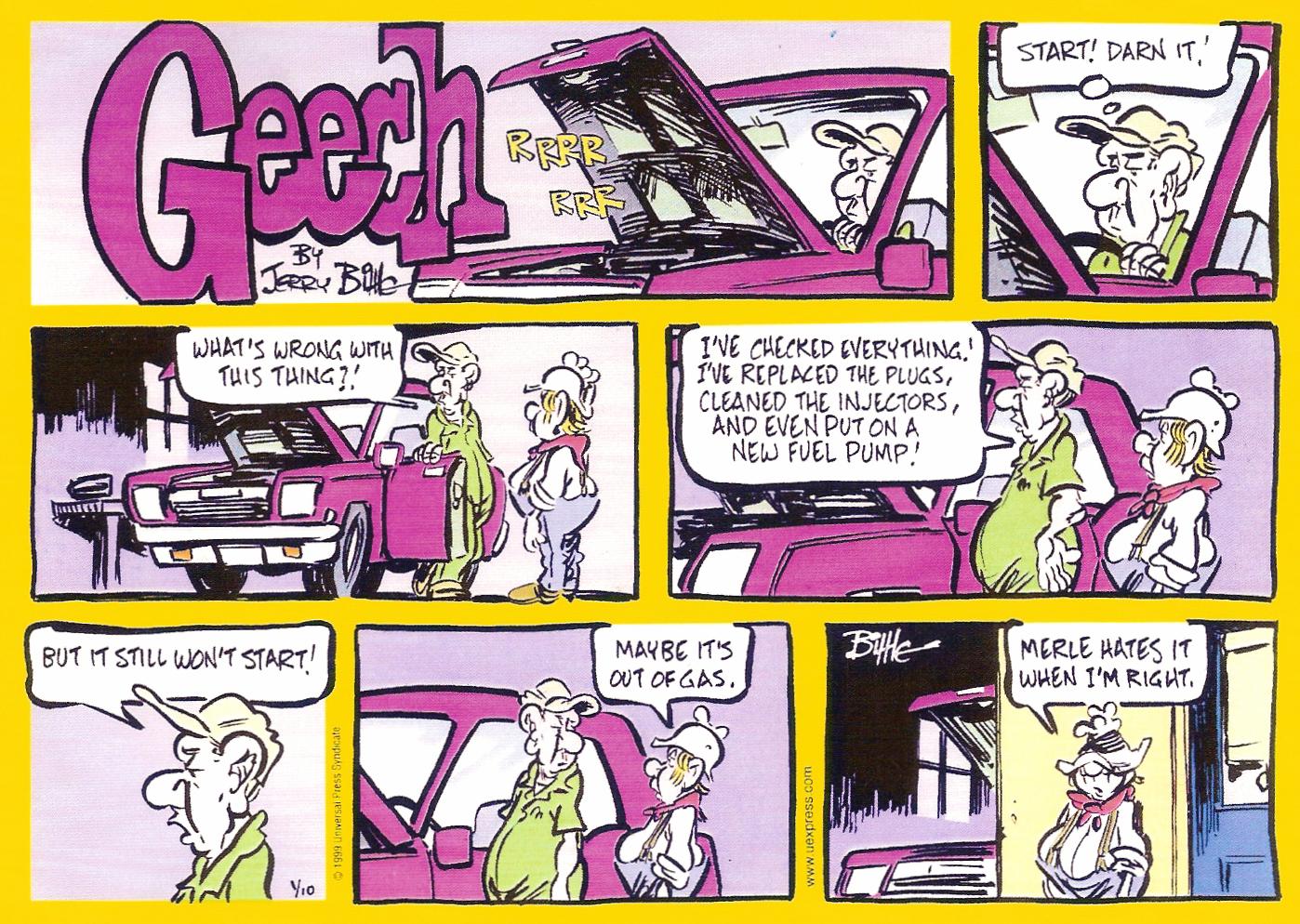 Do you need....
Less comebacks? Quality Assurance? More Sales?
To Eliminate the 5:00 Surprises? Less Misunderstandings?
Technician, Service Writer & Customer all on the same page?
Use the MasterTecgh Procedure System.
browse our samples, check our testimonials, use our procedures, and earn your share of the $94,000,000,000